Sestriere webcam
This webcam is situated at the top of the Trebials chair lift that brings you up from Borgata. It is looking down into the village of Sestriere.
We have no control over the webcam images. They are kindly supplied by ViaLattea.
Webcams around the ViaLattea
These are a selection of webcams from around the ViaLattea. Please note that some only operate when the chairlifts are running.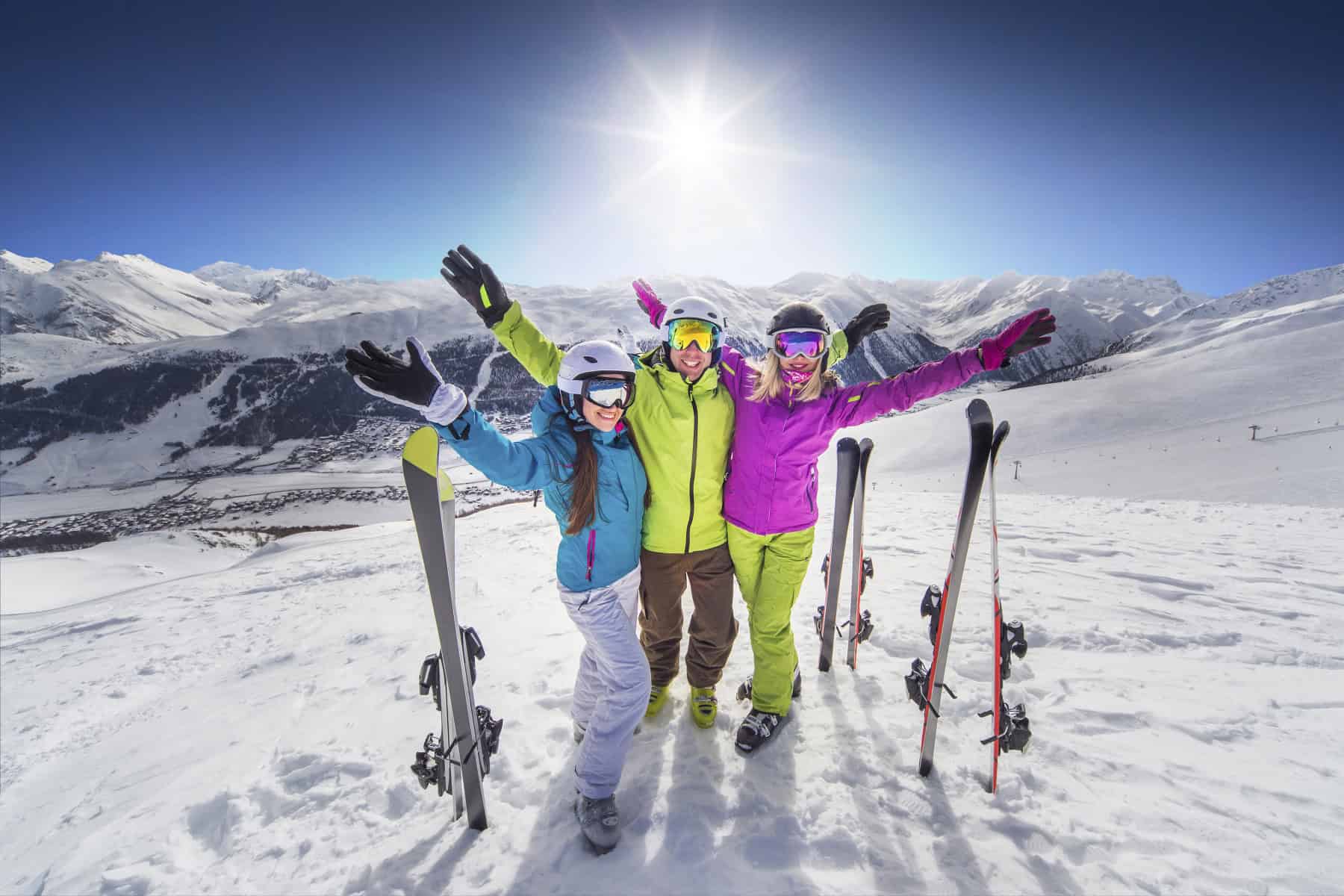 Ski Hire
Book your ski hire and snowboard hire online today and save 30% on the cost in resort.
More info
Ski School
We have partnered with one of the largest ski schools in the Vialattea who offer a high standard of instruction catering for beginners through to race training. Enjoy reduced rates when booking with us.
More info
Airport Transfers
Get a quote for an arrival, departure or return transfer from all the major airports in the region.
Book now
Today
Sestriere, Piemonte, Italia
20.1°
Monday
17.2° Max.
8.5° Min.
Tuesday
19.3° Max.
6.5° Min.
Wednesday
12.1° Max.
9.3° Min.
Thursday
15.6° Max.
5.8° Min.
Friday
15° Max.
5.6° Min.
Saturday
18.4° Max.
4.1° Min.
Sunday
19.4° Max.
6° Min.
What our customers say
"Great service from the guys in the ski rental shop. We were a large group and they had everything waiting for us"
~ R. Pearson ~
"The whole process from start to finish was painless. Everything was clearly explained on the website and when we got to resort the equipment was very good indeed. Highly recommend booking your skis hire through James"
~ R. Snook ~
"We've been coming to Sestriere for years now and only recently came across James and Sestriere Online. We now regard him as our go to person for ski hire in Sestriere. Nothing is ever too much hassle for him. Great bloke!"
~ D. McCall ~