Resort info
Sestriere sits at the heart of one of Europe's biggest ski areas known as the Via Lattea (Milky Way). There are 146 skiable pistes which together total 390km of runs, of which 120 km are covered with snowmaking facilities. The skiing is divided between 2 north west facing peaks. A gondola provides easy access out of Sestriere into the rest of the ski system.
The resort hosts regular Skiing World Cup events and was the heart of the Alpine skiing world in 2006 when the Olympics were held in Turin.
Sestriere is the first purpose built ski resort in Italy. The two hotel towers that dominate the skyline were built in the 1930s by FIAT's founder Giovanni Agnelli to provide a holiday retreat for the workers in the FIAT factory in Turin. They have now become the symbol of the village.
Olympic pedigree
Olympic pedigree
Sestriere regularly hosts Alpine Ski World Cup events but its biggest moment came when it was chosen as the centre for the alpine events in the 2006 Winter Olympic Games and the Winter Paralympics, hosting all the men's and women's alpine skiing competitions. In 2020 the FIS World Cup will make a return!
Snow Park
Snow Park
The Sestriere Snow Park is about 250 metres long and uses two parallel ski lifts that take you to the top in less than 5 minutes. The area is maintained and groomed daily. The area caters for everyone from beginners to experts with a slope style feel to the park. There are various sizes of jumps and jibs. Particular attention is paid to beginners, who have their own dedicated area where they can enjoy themselves safely while learning the basics of freestyle. There is also an area that's bean sculptured into a small boarder cross slope.
Venture off-track
Venture off-track
Sestriere offers some great off piste in it's back bowls. It's a hike to the best areas but worth it! If you'd prefer an easier way to drop in then consider the locally based heli ski company.
Sestriere town map
The map below indicates the locations of the businesses that are mentioned on this website. Click on the side bar icon located in the left corner of the title bar to see them listed by category and by name.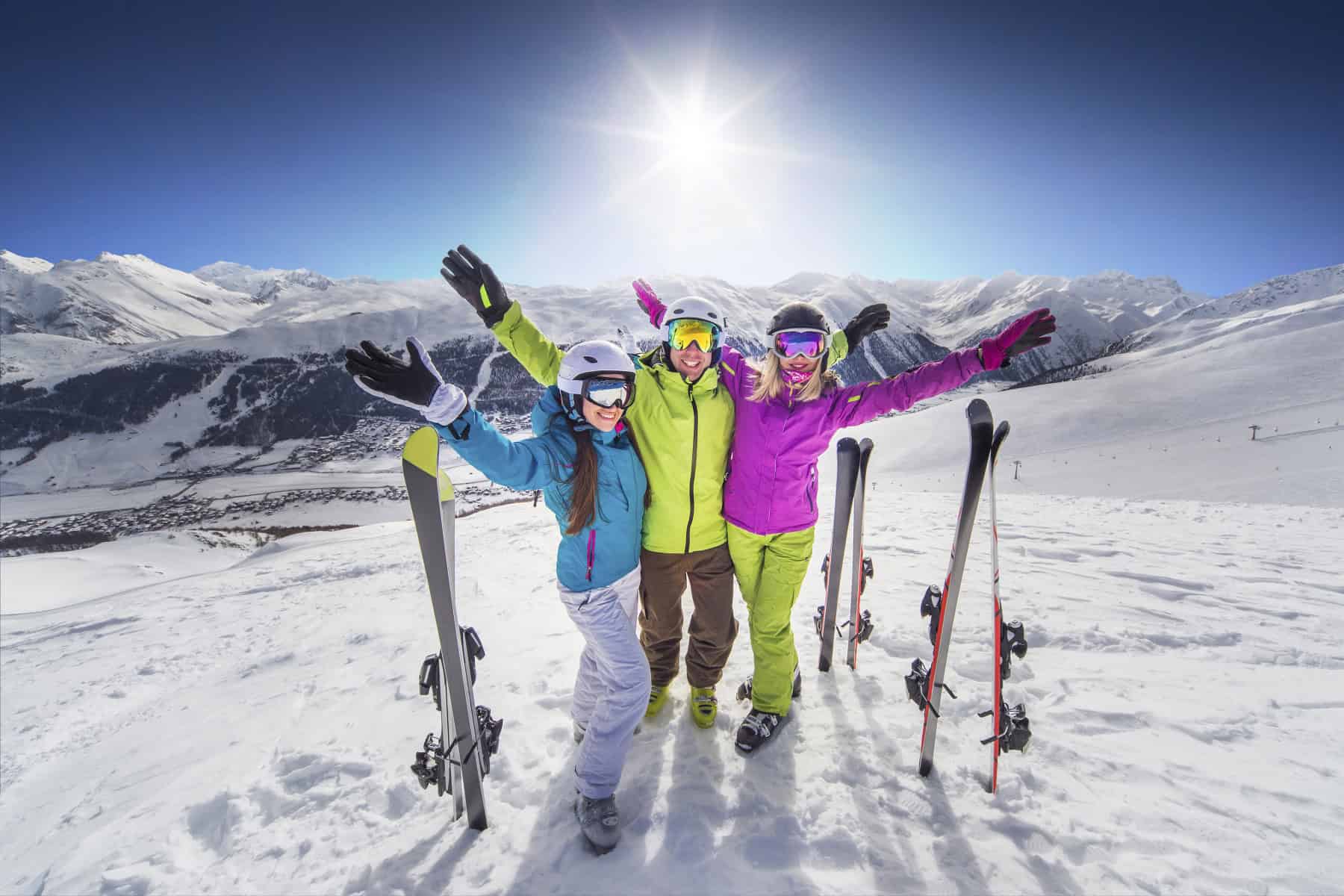 Ski hire
Book your ski hire and snowboard hire online today and save 30% on the cost in resort.
Book now
Ski school
Sestriere ski schools offer a high standard of instruction from beginner through to race training. All the schools in the resort cater for every discipline be it alpine skiing, snowboarding or telemark.
Book now
Airport transfers
Get a quote for an arrival, departure or return transfer from all the major local airports in the region.
Book now
Today
Sestriere, Piemonte, Italia
11°
Tuesday
1.9° Max.
-0.2° Min.
Wednesday
-0.3° Max.
-6.8° Min.
Thursday
-5.7° Max.
-8.1° Min.
Friday
-3.7° Max.
-8.1° Min.
Saturday
1.3° Max.
-8.8° Min.
Sunday
2.9° Max.
-6.3° Min.
Monday
3.5° Max.
-3.5° Min.
What our customers say
"We've been coming to Sestriere for years now and only recently came across James and Sestriere Online. We now regard him as our go to person for ski hire in Sestriere. Nothing is ever too much hassle for him. Great bloke!"
~ D. McCall ~
"The whole process from start to finish was painless. Everything was clearly explained on the website and when we got to resort the equipment was very good indeed. Highly recommend booking your skis hire through James"
~ R. Snook ~
"Great service from the guys in the ski rental shop. We were a large group and they had everything waiting for us"
~ R. Pearson ~